ABOUT SHAKERS PHUKET
OUR HISTORY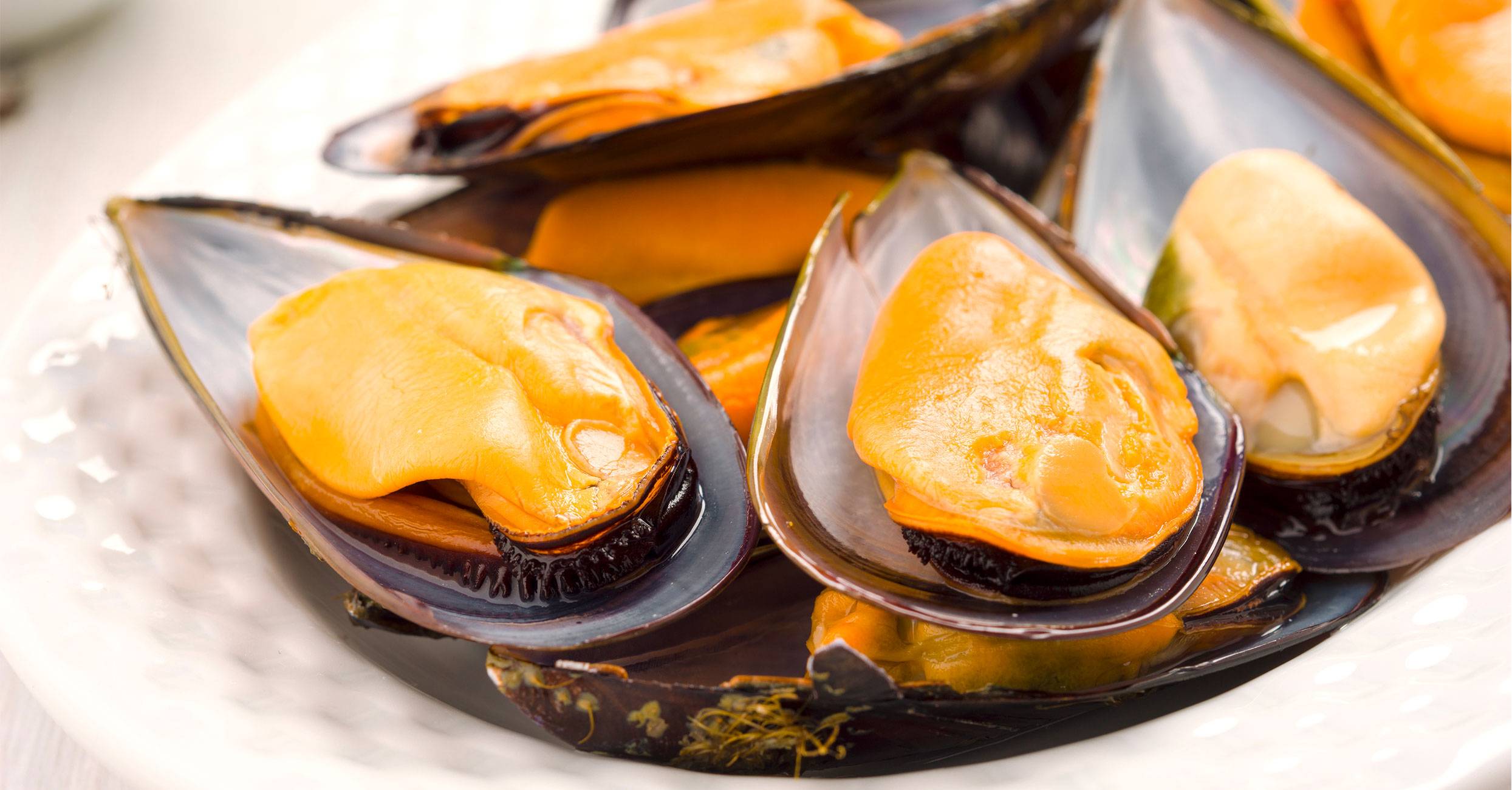 Shakers Phuket was established in February 2003 in Patong. Through the years it has built itself a solid and excellent reputation. We probably have the most extensive menu on Phuket. Breakfast, sandwiches, snacks, omelettes, burgers, pasta, pizza, steaks, pies, Belgian Specials and a full Thai menu as well. We offer a variety of 7 different fondues. The kitchen is open from 12 PM until 11.30 PM. Olivier, the owner, after finishing hotel school in 1982, has spent all of his career in hotel and restaurant business, with as main specialty bartender, having won the golden shaker in Belgium in 1993, among many other prizes. Holiday Inn, Hilton, Sheraton, Mercure and SAS are some of the places where he has enjoyed showing his bartending skills. So, it's not surprising to find an extensive drink menu with more than 100 cocktails on it, among other drinks like a selection of ciders, local and Belgian Beers, whiskies, brandies and other spirits and liquors.
Monday to Sunday
12:00 pm to 11:30 pm
Free Delivery (7/7)
11:30 am to 11:30 pm
DELIVERY NUMBER: +66 818.914.381
See MENU & Order
Table Reservation

OUR BURGERS
BEEF BURGER 160 Baht
with fried onions, salad & tomato
BEEF & CHEESE BURGER 180 Baht
with fried onions, salad & tomato
BREADED CHICKEN FILET 150 Baht
with salad & tomato
PORK BURGER 150 Baht
with fried onions, salad & tomato
SHAKERS BIG BACON 275 Baht
2 beef burgers, fried onions, salad, tomato, bacon, cheese, fried egg
OUR PIZZAS
PROSCIUTO 250 Baht
Tomato Sauce, Ham, Mozzarella Cheese, Oregano, Olives
NAPOLATINO 340 Baht
Tomato Sauce, Anchovies, Onion, Olives, Mozzarella Cheese
HAWAIIAN 250 Baht
Tomato Sauce, Ham, Pineapple, Mozzarella Cheese
CAPRICCIOSA 275 Baht
Tomato Sauce, Ham, Mushroom, Onion, Olives, Mozzarella, Oregano
FOUR CHEESE 395 Baht
Tomato Sauce, Mozzarella, Parmesan, Cheddar, Blue Cheese
A FEW WORDS FROM OUR CUSTOMERS
Very clean restaurant with a nice dark wood ambiance. All American Fare such as Steaks, Burgers, Pastas, etc. I had the buffalo chicken wrap and it was great (very rich). Had a party of 11 (6 kids and 5 adults) and were seated immediately on a Friday night around 6pm. Plenty of choices for adults and kids alike!"
Decided to stop by here because our reservations fell through at another place and I was glad we did. The food was great and the service was friendly and very fast. Great prices too. I got the crab cake sandwich and it was tasty. I highly recommend the IPA they have on draft there. Can't remember the name but it was a pretty creative one. I would definitely go back!
While visiting friends they took us to dinner at Shakers. Overall the service, food and drink were very good. The wait staff was very friendly and service was great.

98/18 Vises Road Village 1
Rawai – Phuket
Thailand
+66 818 914 381